Karma Shanti
Energy Healing – Intuitive Soul Coach – Bodywork
I'll help you see the world and your life from a different perspective, empowering you to gain clarity and invaluable insights on this life-changing journey of spiritual healing. Because you deserve a better life, and nothing should stand in the way of your true potential and destiny.
I'm Karma Shanti, and I've dedicated my life and career to empowering others through
Intuitive Soul Coaching and Energy healing.
 My Story
Like anyone else, I had to embark on a long journey of self-exploration to discover who I truly am, which I now know is a multi-sensory psychic, energy intuitive, clairvoyant, and spiritual catalyst.
Whether you're just around the corner or on the other side of the world, my local and global healing sessions change lives (via Zoom if need be) and have been since I surrendered to my life's calling in 2007. Today, I'm honored to be able to share my self-developed courses on healing and the metaphysical world through my online "Energy Institute."
Following an in-depth assessment of your energetic health, physically, emotionally, mentally, and spiritually, I can help you realign your delicate energy fields and restore balance and harmony through a spirit guidance and channeling session.   Emotional burdens of the past can weigh down your present and future.  Ancestral traumas can cause  hidden interfering emotional patterns.  The karmic information held within the "Akashic Records" can be accessed.  These records are like your soul library  which is a collection of all of your life events, actions, words, thoughts, and emotions.  My work goes deeper than traditional  psychotherapy because I am able to dive deep into the subtle energy body and see the invisible roots of my clients problems and issues.  Working with individuals on this multi-dimensional level dramatically accelerates their healing process.
Healing is a process which can be compared to peeling the layers of an onion.  As you start to peel and heal these layers of old emotional disturbances,  you get closer to your core which is a diamond.
Every symptom of stress,  anxiety and disease can be traced to a emotional disturbance which inhibits and blocks the flow of subtle energy in our field.
By getting to the root cause of anxiety, depression or any other disease patterns, I will help you untangle these invisible energetic cords that keep you feeling stuck and stagnant.
As you gain deeper insight into your soul's journey, the powerful process of transforming your challenges into empowering new possibilities becomes apparent.
Mission Statement
My goal is to assist people on their spiritual awakening journey.  By Helping people to trust your inner guidance, and balance the energies with their mind, body and spirit.  To serve as a spiritual catalyst of positive change in the lives of highly sensitive and empathetic souls, and assisting and inspiring their spiritual awakening process.  To mentor and empower those who are considering a career change into the Healing Arts or becoming a Spiritual Entrepreneur.
My Vision
I want to enable any client to find a clear purpose in their life, release the power within them to reach their goals and fulfill their life long dreams. Providing tools, training, and resources that facilitate healing through energy medicine and other holistic wellness modalities.
My Beliefs
I believe we are spiritual beings having a human experience. We are all divine inherently and most of humanity has forgotten this fundamental truth of their existence. Helping humans Awaken to their true spiritual nature will create a positive ripple effect that will facilitate a global shift in consciousness.   
My Approach
Negative energy can even manifest physically, causing bodily dysfunction and diseases. You need to get to the root of the problem, which lives in your soul. Believe me when I say that no past trauma or negative karmic pattern is strong enough to destroy you. YOU are in control, no matter how "sensitive" or "weak" you may feel.
You are stronger than you know, so let's work together to realign your body, mind, and spirit, release old issues, surface your intuitive capabilities, and conquer negative beliefs, phobias, and fears. I provide spiritual healing no traditional psychotherapy session can, in just a fraction of the time.
I promise you – you'll be surprised at how much you're capable of achieving.
That's a promise I'll keep.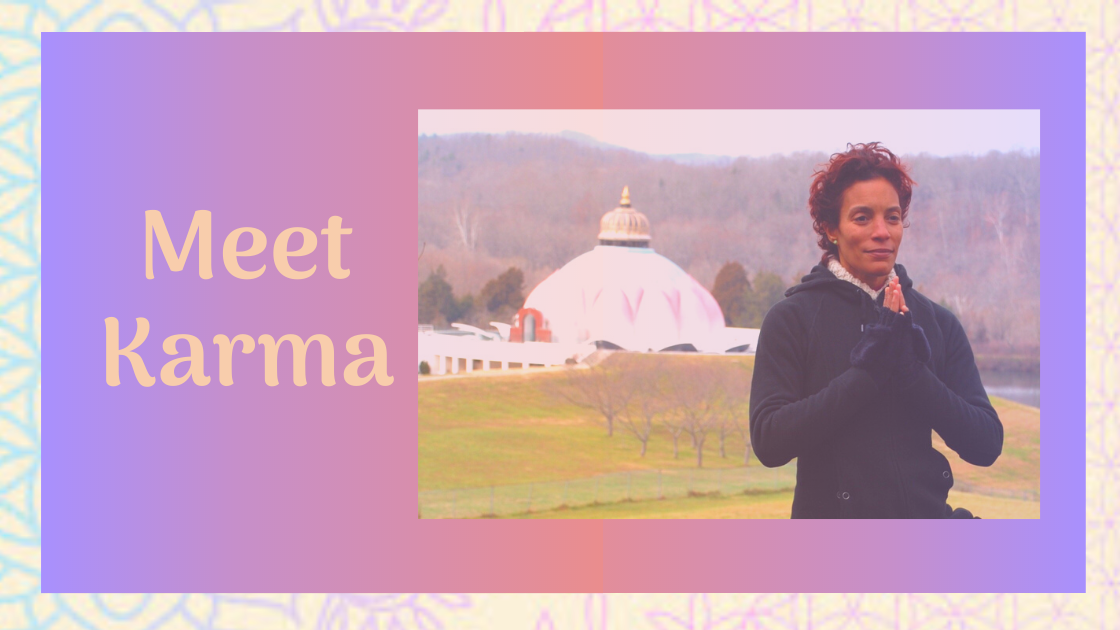 Dare to bring your sparkle into the world!
Spiritual Wellness Book Series
Part 1 – Coming soon
Part 2 – Coming Soon
Part 3 – Coming Soon